got few, yeah.
First things first: home. A place I could call home. My own space with my own things.
If you are a lotto winner, you can buy me a small flat here :-P or there. Though HERE is better ;-P
mam kilka, no mam.
Pierwsze i najważniejsze: dom. Miejsce, które mogłabym tak nazwać. Własną przestrzeń wypełnioną tym, co dla mnie istotne.
Jeśli wygraliście w lotto, to chętnie przyjmę małe mieszkanko tu, albo tam. Chociaż TU jest lepiej ;-P
And now the proper wishlist/ a teraz lista właściwa ;-)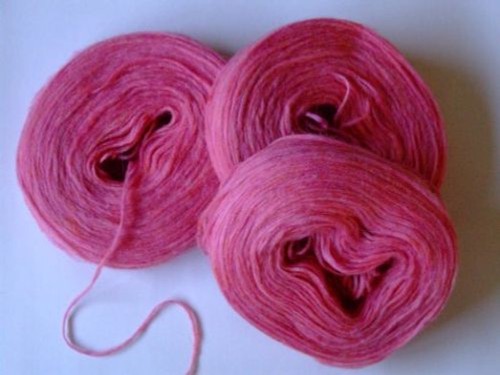 3. Aaaaaaaaand
yes... I could have
(with a new laptop preferably ;-P mine has lamest graphic card ever, pffffff!)
Iiiiiiiiiiiiiiiii tak... mogłabym dostać Skyrim (preferowalnie z nowym lapkiem, bo mój ma fefluniastą grafikę, pfffffff!)
A na deser proszę (and for dessert I'd like)
;-] and ca. 2 kg of chocolate/i ze 2 kilo czekolady :-P
HUGZ!/UŚCISKI!